Clarify
Too often, research produces a great deal of information without connecting it to critical decisions that need to be made. We work with you to plan field studies which deliver the insights which will help you and your team to act, enabling informed, sound choices.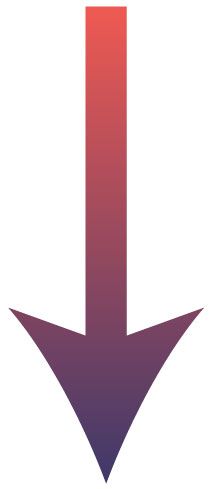 Align
Insights that truly improve an offering have to be considered in the context of three things: 1) the core needs of the customer, 2) feasibility, and 3) the goals of the business. While planning and executing field studies, we keep all three constraints squarely in view, and we continually work with all stakeholders to maintain alignment as needs, feasibility and goals change.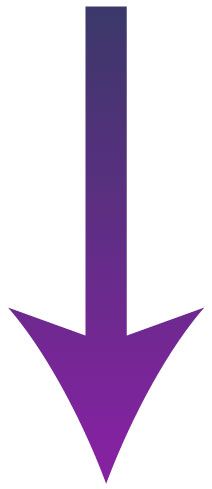 Activate
Our engagement does not end with the delivery of insights. We collaborate with our clients on the change management required to integrate insights into ongoing design, development, or marketing decisions.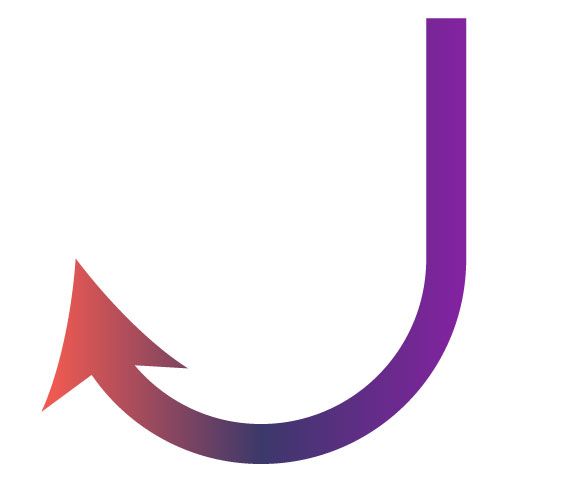 Raymond Salas
As a leader with 20+ years of team building and people management experience, Ray has been both a creator and consumer of customer research. As a research leader, he has implemented frameworks that deeply integrate human insight into engineering and product lifecycles, and he has driven prioritizations and roadmaps by balancing human insight, tech capability, and business viability. Above all, Ray believes in product and service development that is customer led and not just customer validated.
Rachel Green
Rachel has spent 15+ years perfecting her UX Research skills with companies such as Microsoft and Amazon. Her passion is creating accessible and inclusive experiences using video-storytelling techniques, leading to tangible results customers can see. Her career has taught her that the best actionable research insights come from trust and a little bit of fun, which she tries to infuse into every project.
Chris Walton
Chris began his career in journalism, working as a technology writer and columnist for the Hong Kong based South China Morning Post and several other publications. After a decade and a half in various leadership roles at the South China Morning Post, Chris and his family moved to Seattle where he began a 15-year-long career in visual ethnography. In that time, Chris has created hundreds of insight-focused research documentaries for more than a dozen companies including Microsoft, Amazon and Facebook.