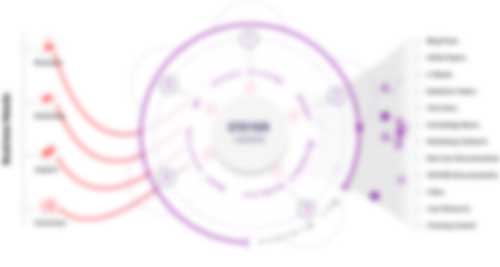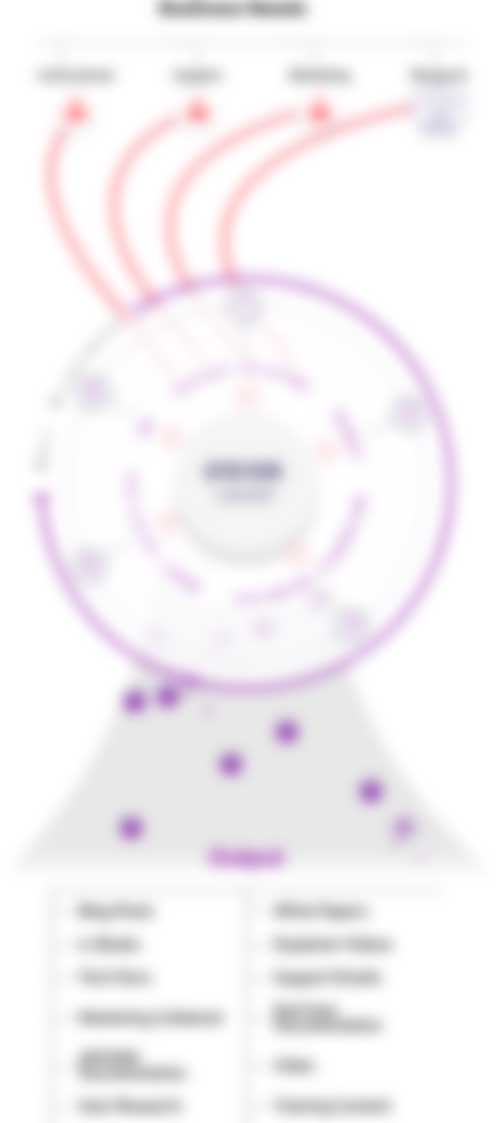 Business Needs



Research




Development




Marketing




Support




Instruction
Output
Blog Posts
White Papers
e-Books
Explainer Videos
Tech Docs
Knowledge Bases
Marketing Collateral
End User Documentation
API/SDK Documentation
Video
User Research
Training Content
Our expertise is in content. We deliver that expertise in whatever way
meets your needs, budget, and preferences.
Managed Work
Services
Large, multi-year engagements with predictable, quantifiable task flows. Pricing for services is typically a set monthly amount, related to specific key performance indicators or metrics.
Projects
Long-term engagements, with a Steyer project manager overseeing the development of a stream of individually-priced deliverables.
Piecework
One-off deliverables produced as needed, with pricing from an à la carte menu.
Contract
Providing individual consultants to client teams. These consultants are sourced by Steyer but their day-to-day activities are managed by the client organization.
Contract-to-Hire & Direct Hire
Helping clients build an enduring in-house
capability. We find a good match for your team,
and both sides—client and talent—get to test
drive the relationship before committing.
We'd love to hear from you!
Please use our form to get in touch, or email us directly at clients@steyer.net.